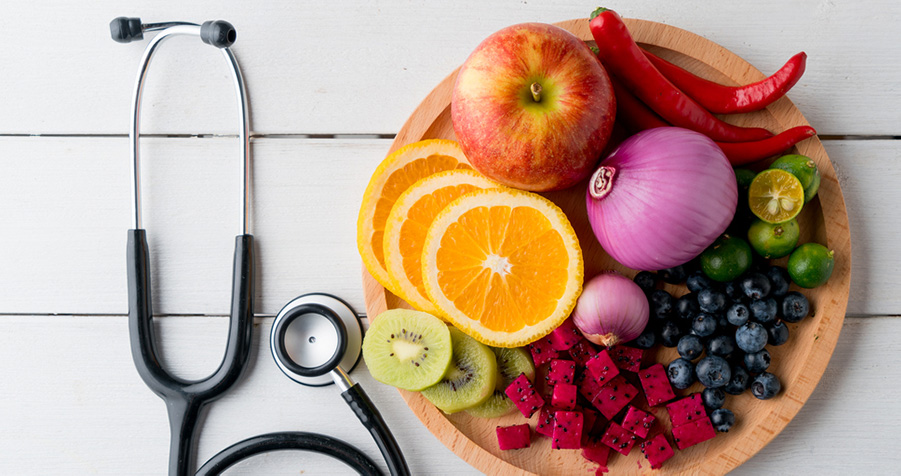 To discover how to live a satisfying life, simply continue reading to discover a list of invaluable lifestyle tips that will quickly improve your life. As life is too short to live a life that is less than you deserve.
Lifestyle tips that will improve your life:
Get rid of any negative influences in your life:
Even if you've been friends with a certain individual since you were kids, if you have a friend in your life who puts you down or who doesn't support your dreams, you're best off cutting them out of your lives. As every time you spend time with unsupportive, negative individuals you'll start to feel negatively about your own life. Instead, try to surround yourself with positive, inspiring individuals who you can trust to have your back.
Use journalling in order to express your emotions:
Instead of bottling up feelings of sadness, disappointment, loneliness or anger, it's a great idea to write down any difficult emotions which you may be experiencing in a journal. As you should find that by simply writing up about your emotions, that you'll start to feel better. In some cases you may even be able to come up with positive solutions to some of the issues which you have been going through.
Stop eating when you feel full:
Whether you're looking to maintain a healthy weight or you're interested in losing excess weight, it's a wise move to get into the habit of stopping eating when you feel. Unfortunately many individuals have been taught that it's polite to polish off all of the food on their plate or to keep eating when other individuals are eating. However, if you want to avoid consuming excess calories and putting on weight it's far smarter to pay attention to your own body and to stop eating before you become bloated or uncomfortable.
Find a meaningful way to give back to the world:
Individuals who routinely give back to the world are far happier than individuals who are only concerned about their own happiness. So if you want to feel happier on a daily basis, it's a great idea to find a meaningful way to contribute to society. The key is to find a cause that you're passionate about. As an example, you may want to mentor underprivileged children or you may want to donate your time to volunteering at your local animal shelter. Alternatively, if you've caught the travel bug, you may want to help teach English in foreign schools or to help build houses for locals in third world countries.
Try to eat organic produce:
Instead of eating fruits and vegetables which have been sprayed with chemicals or genetically modified, it's far healthier to consume organically grown produce. Which you should be able to find at your local farmers' market.
Make sure that you always have healthy snacks on hand:
One of the easiest ways to stick to a healthy diet is to ensure that you purchase healthy snacks such as yoghurt, nuts, sunflower seeds, carrot sticks and celery sticks, that you'll be able to snack on when you're hungry between meals.
Hopefully you've found a handful of lifestyle tips which will change your life for the better. As life is far too short to live a life that is less than you deserve.